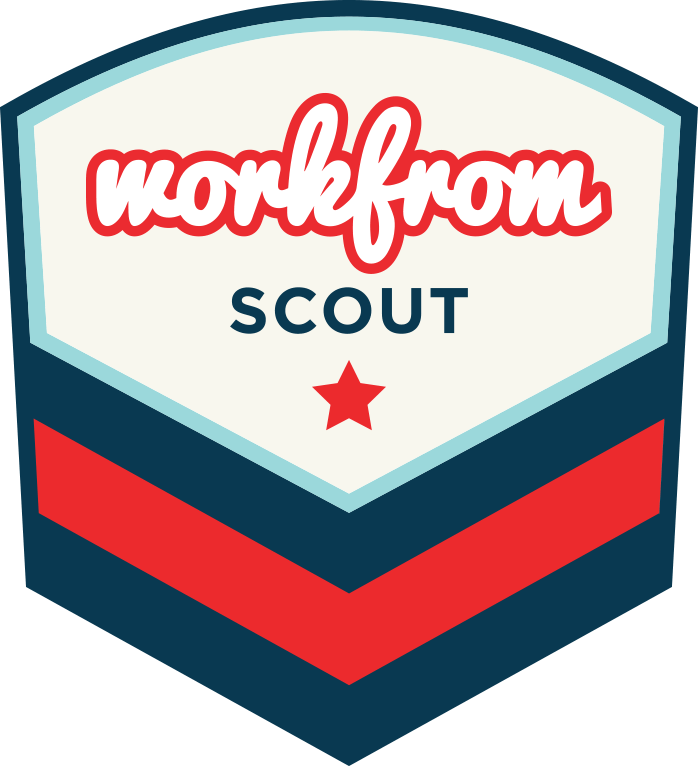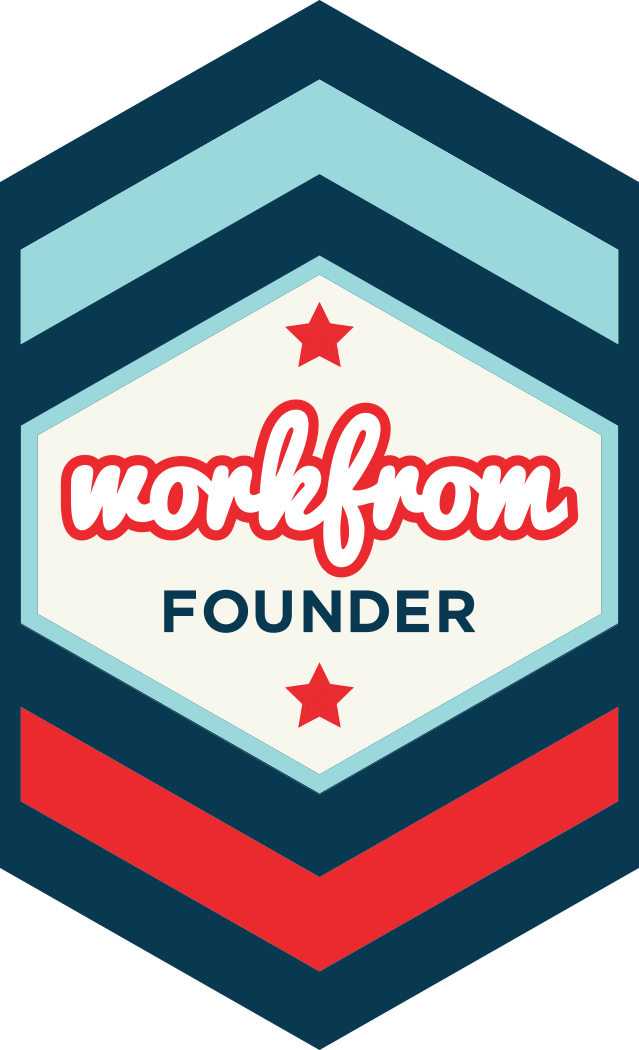 Workfrom Founder.
Type of work.
Lead the charge and help ensure Workfrom is a success!
Why I work remotely.
Freedom. Ability to craft daily experiences. Work where I want to be. Productivity. Happiness.
Stories
---
As we kick off a new year, we wanted to share some highlights and toast to you! Read on to explore the hottest Workfrom cities, hear what cafe owners have to say about us working in their spaces and our favorite new features of 2015.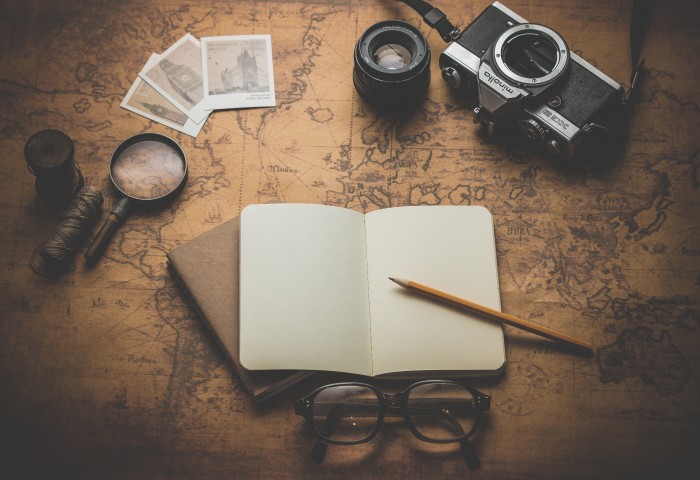 Andrew and I share similar visions and we're both dedicated to making them a reality. Let's get up, eat breakfast and make it happen.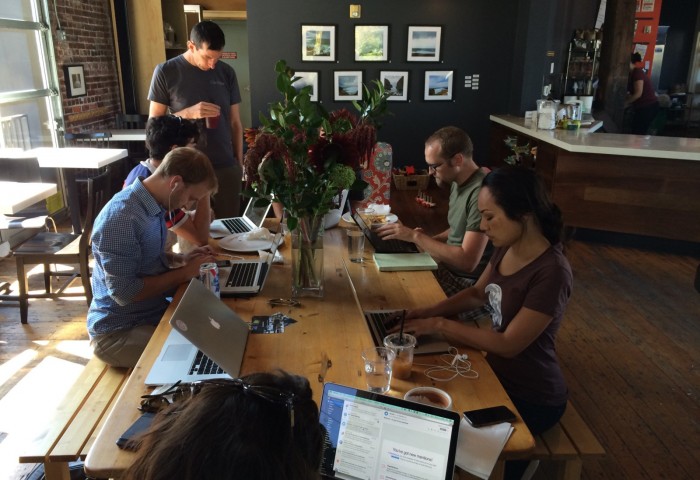 Offering free WiFi will build customer loyalty and boost sale, but if not set up correctly, it can actually drive business away.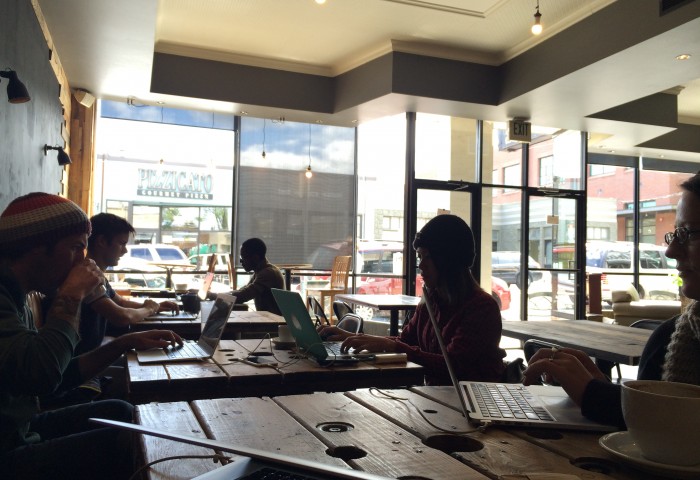 This week we launched an exciting look at the availability of open seating and real-time capacity in three select cafes in Portland.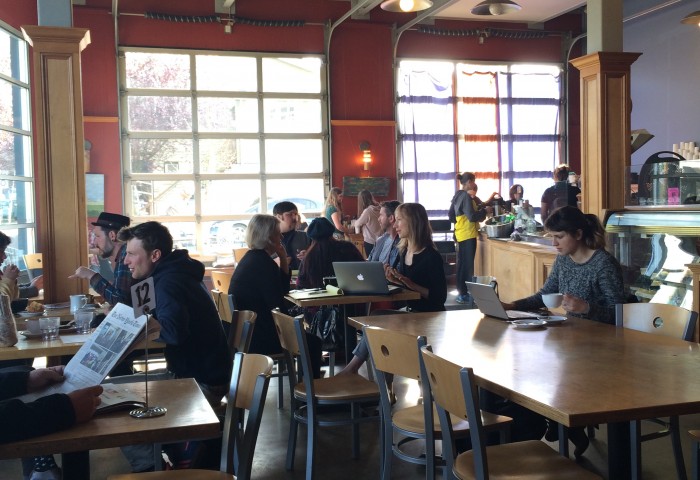 Our city's landscape is changing quickly, with amazing new businesses and buildings seemingly born every day. There's a clear sense that we're on the move, creating a thoughtful and forward-thinking community.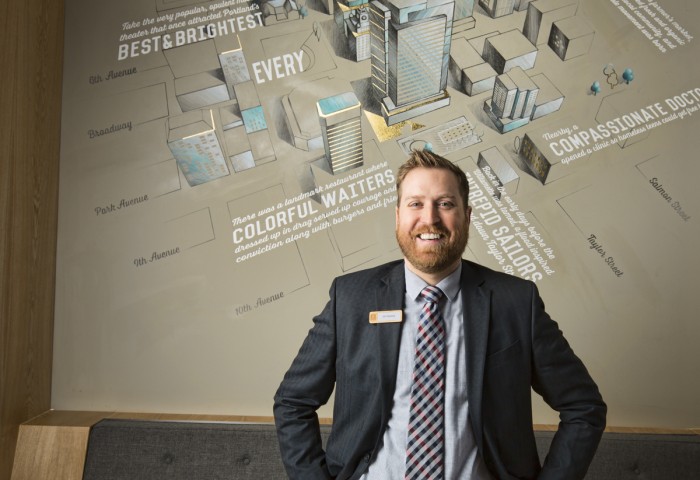 Why curation is king when it comes to finding a good place to get stuff done in the wild.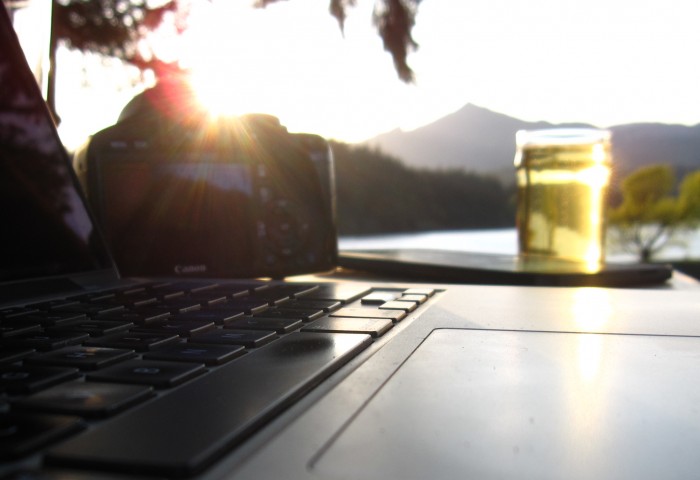 Working remotely is fun, rewarding and productive. Increasingly companies large and small are embracing the work from anywhere, anytime culture.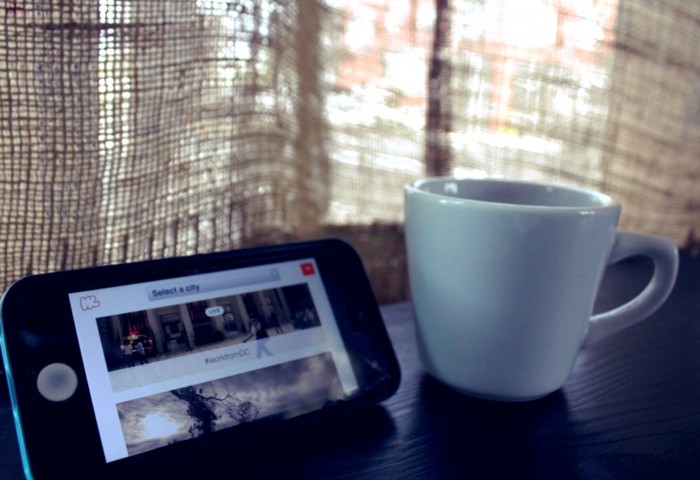 Yelp and Google reviews don't cut it. Bouncing around from place to place yields, at best, hit or miss results.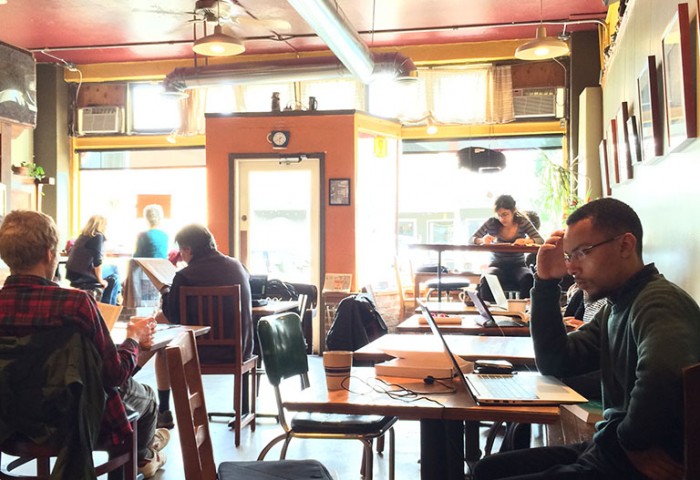 Workfrom and our passion is really about you, the community. In a year we've accomplished some amazing things together, learned some hard lessons and had a lot of fun.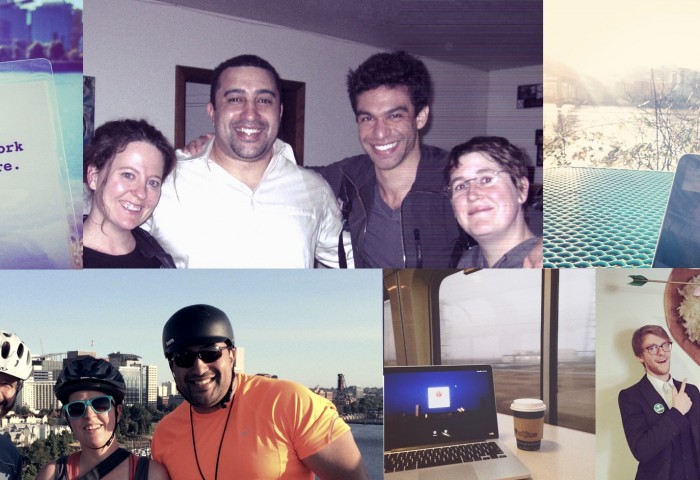 We met with Dave and Lauren, owners of the new Simple. Local. Coffee. in downtown Portland, Oregon. A baker and a barista, they share their passion for making people smile.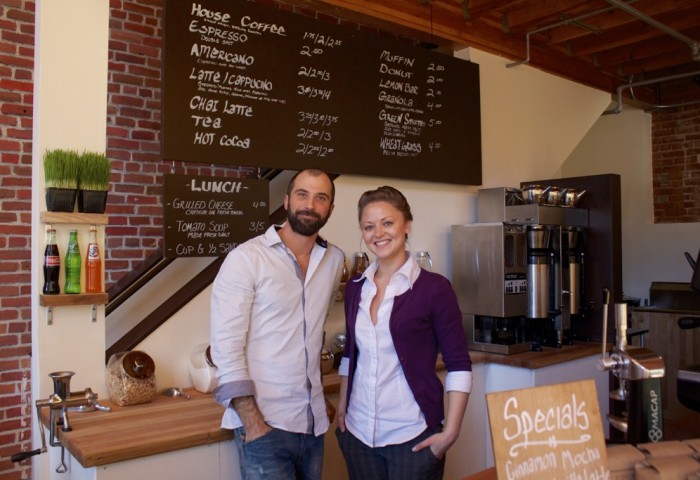 If you're like us, you've got holiday gifts, travel and rest coming up. Check out our handy gift guide for great deals on gifts that keep on giving.