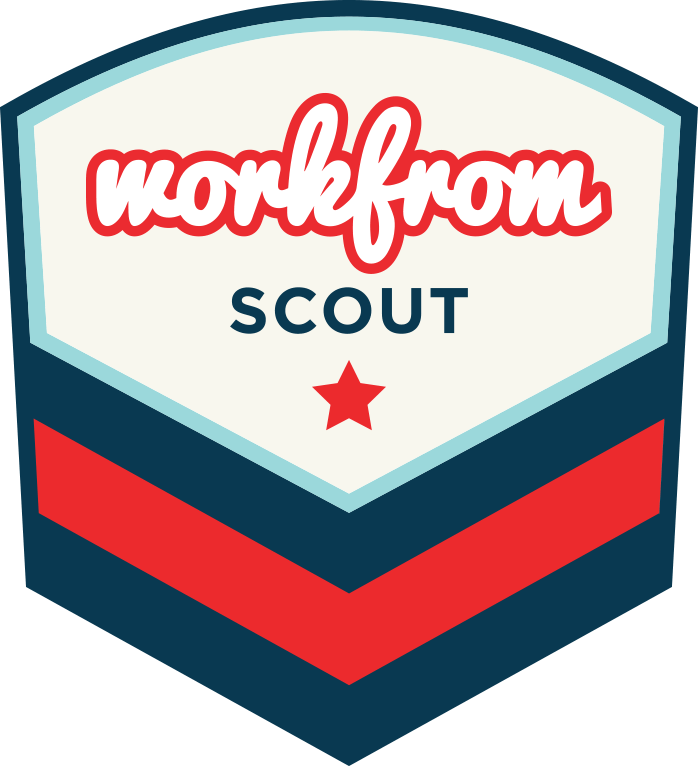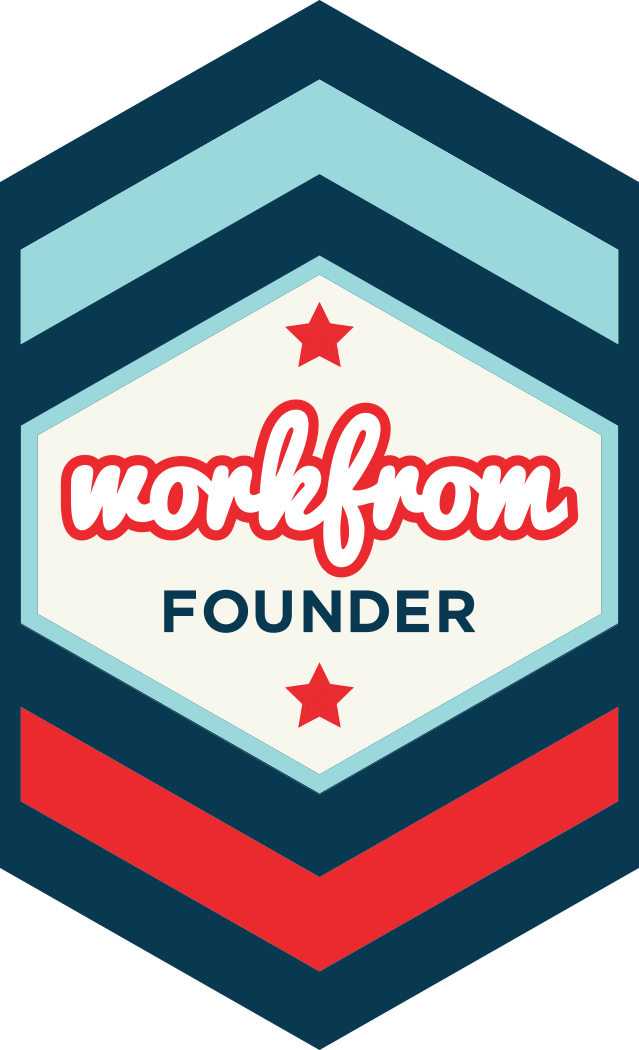 Type of work.
I'm the Director of Engineering at Buffer.
Why I work remotely.
I love the flexibility of the workday and freedom of choosing where I work from.
Pro Tips
---
Pois, Café — 03/08/2017 — This place is awesome to work from and had such friendly and helpful staff! Great sandwich too :)
Gotan — 12/22/2015 — Just got here after 2pm - plenty of space and got 115 down / 11 up on the WiFi! Maybe they've upgrad...
Irving Farm Coffee Roasters on Irving — 03/10/2015 — Love Irving Farm! - Used to be a morning regular here a couple years back, great friendly staff!