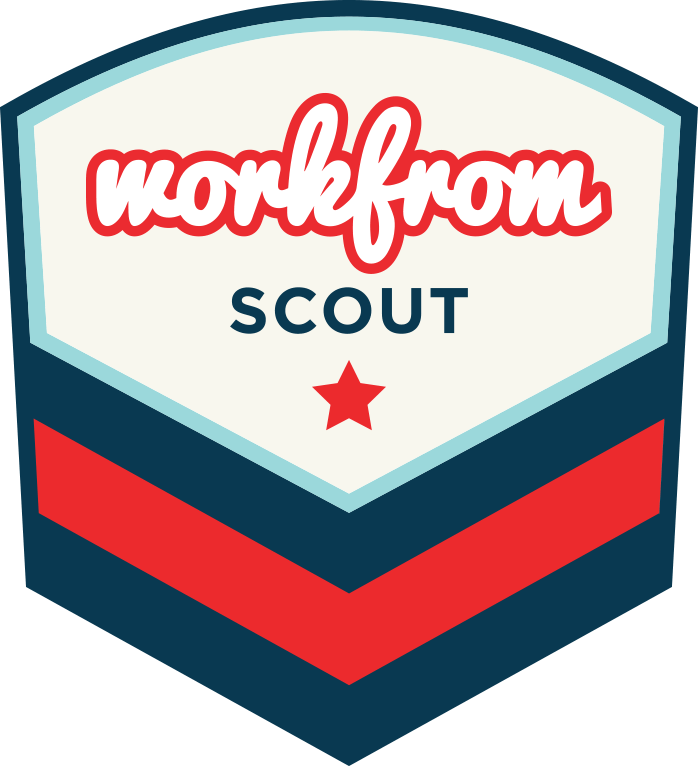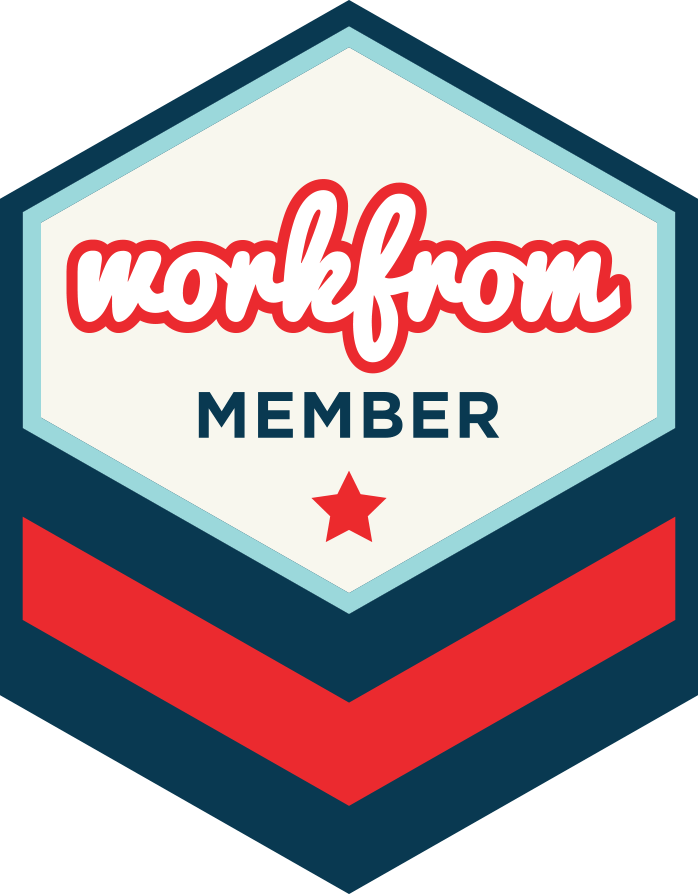 Type of work.
Graphic Design + Visual Development from Portland, OR
Why I work remotely.
Working remotely allows me the freedom to pursue all facets of design I enjoy without being confined to the limitations of one work environment or client base. You can set your own limitations, deadlines, and constraints to reach your goals.
Pro Tips
---
Caffé Umbria — 06/09/2016 — Comments are over a year old but this place is still great! Places in the back are great and provide...
Simple. Local. Coffee. — 01/21/2016 — In moving to the PDX area just a few short weeks ago, I looked into finding another spot to hop on a...