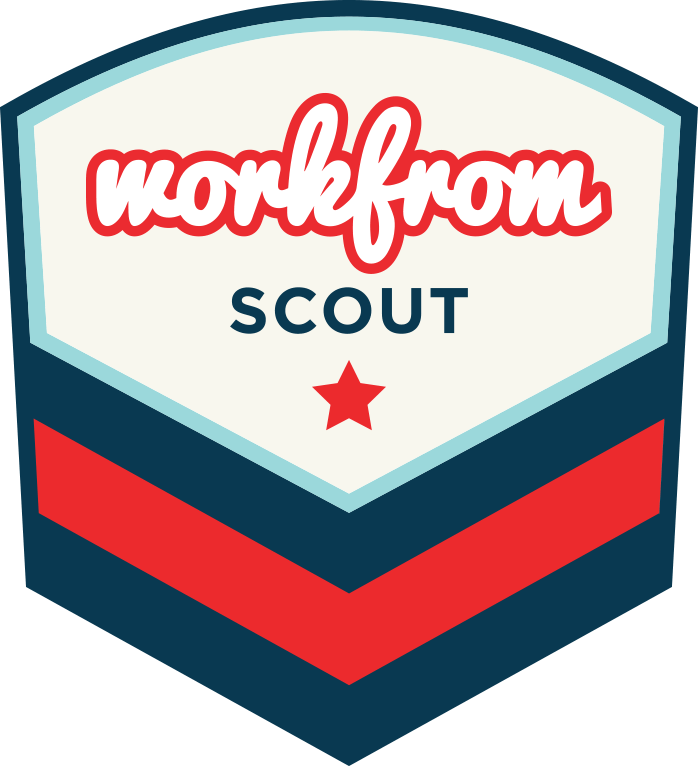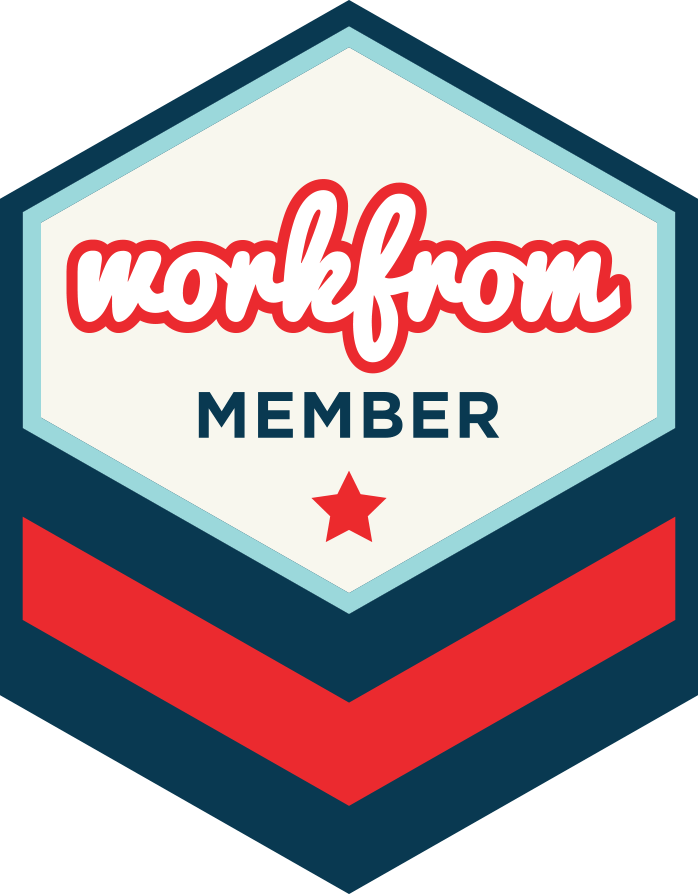 Skillshare
Website Design/Development, Writing and App Development.
Looking for a job/new clients.
Type of work.
Startup dev.
Pro Tips
---
Loretta — 08/01/2017 — Now you ask for a voucher to get 2 hours free Wifi access, though it's still quite slow.
Zumo — 06/27/2017 — Bright and airy, featuring a large communal work table, couches, open fires, and a large outdoor are...
Baobab Café — 10/11/2016 — Now offers free wifi but only 50Mb - ask for login details.