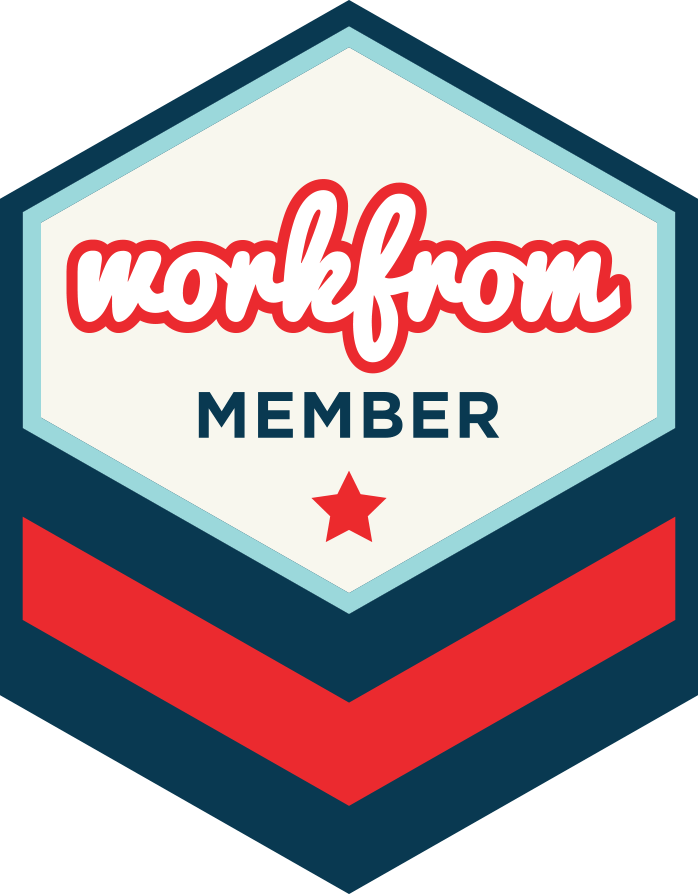 Skillshare
Social Media, Writing and Business Development.
Not looking, but taking new clients.
Type of work.
Content editor and project manager in the technology education and internal sales space.
Why I work remotely.
Freedom.
Pro Tips
---
Albina Press — 03/13/2017 — Maybe it depends on who is working that day, but the music is too loud for me. Otherwise great spot ...