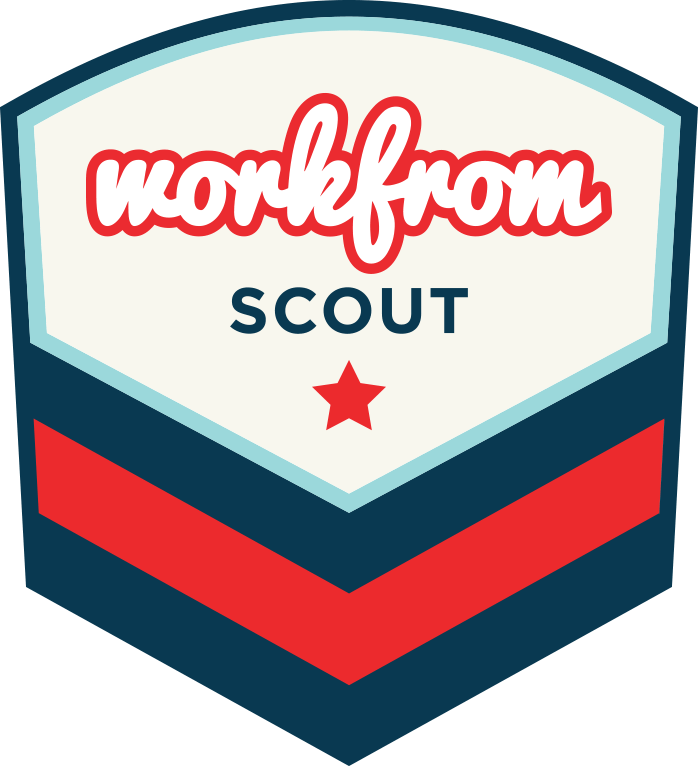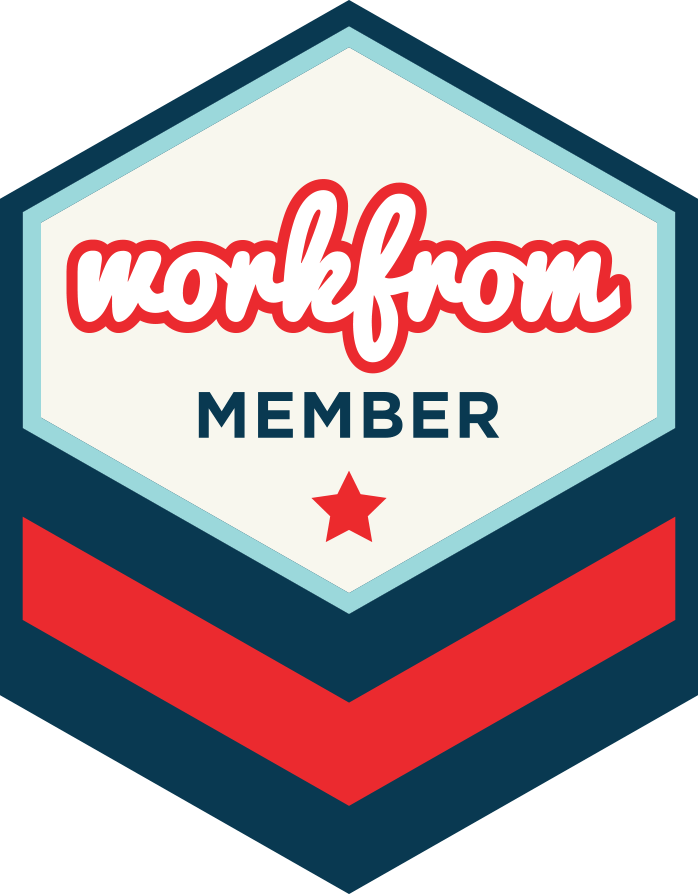 Skillshare
Social Media, Digital Marketing/SEO and Writing.
Love collaborating and Not looking, but taking new clients.
Type of work.
Social Media Marketing, Relationship Management, Client Acquisition, Writing, Account Management
Pro Tips
---
Campesino Coffee House — 09/29/2016 — WiFi Network is now Campesino-Guest24 and password is Montrosito.
Rosalind Coffee — 07/31/2016 — Outlets near most tables (in baseboards). Plenty of parking. Great cold brew and in-house baker...