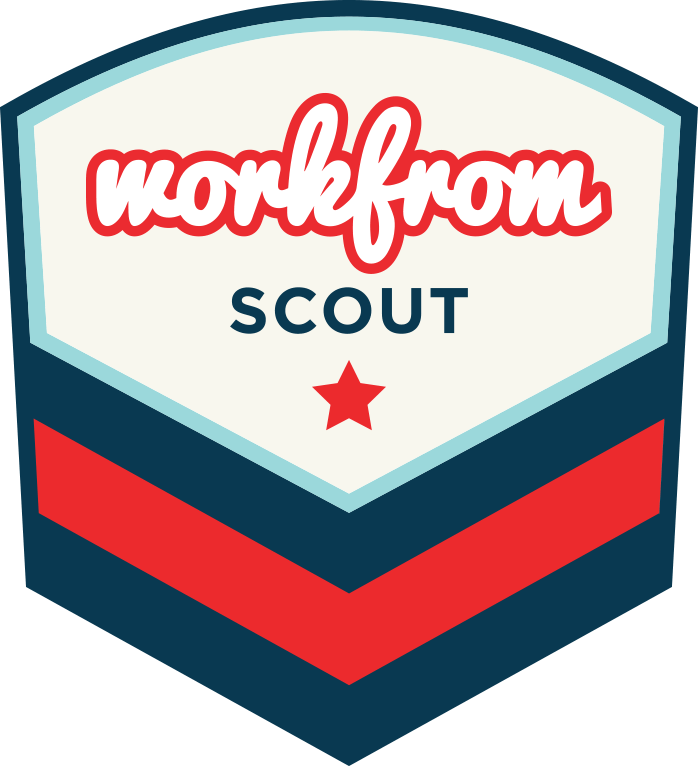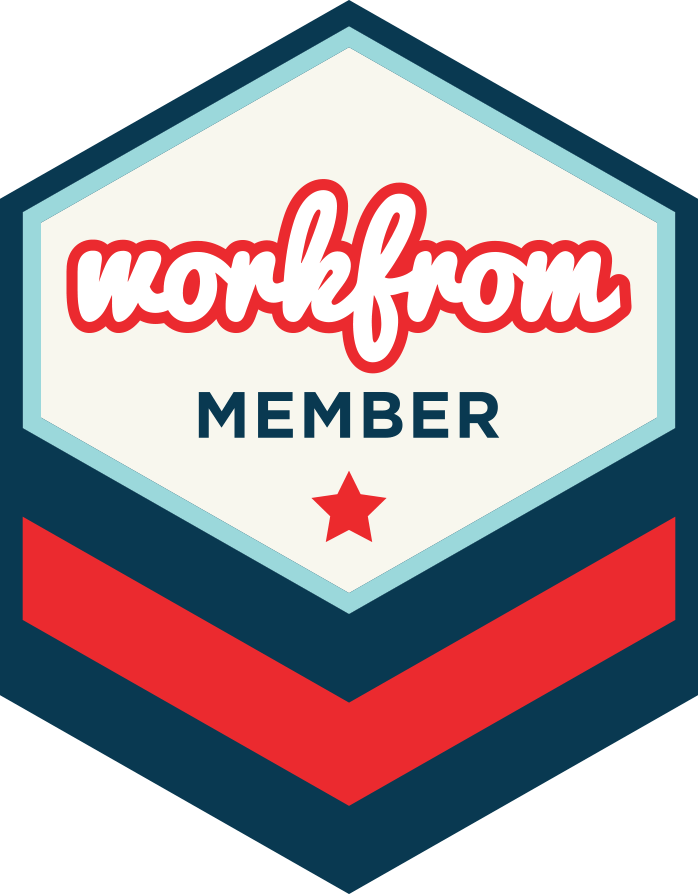 Skillshare
Hardware & IT, App Development and Business Development.
Not looking, but taking new clients.
Type of work.
Most people like to get things done. I like to do things better. Focusing in automating the boring parts of development so people can spend time being creative and problem solving
Why I work remotely.
Not driving a long commute
Pro Tips
---
The Roost — 09/16/2016 — there used to be one outlet but it looks as though they have put a plate over it. the place is small...
Holyoke Public Library — 06/30/2016 — there are amazing chairs with power in the, Adult reading room.