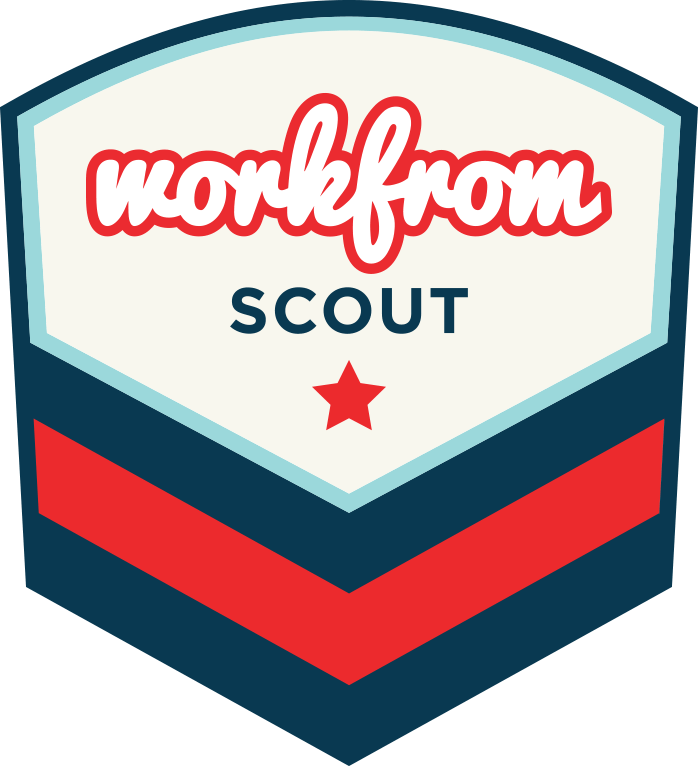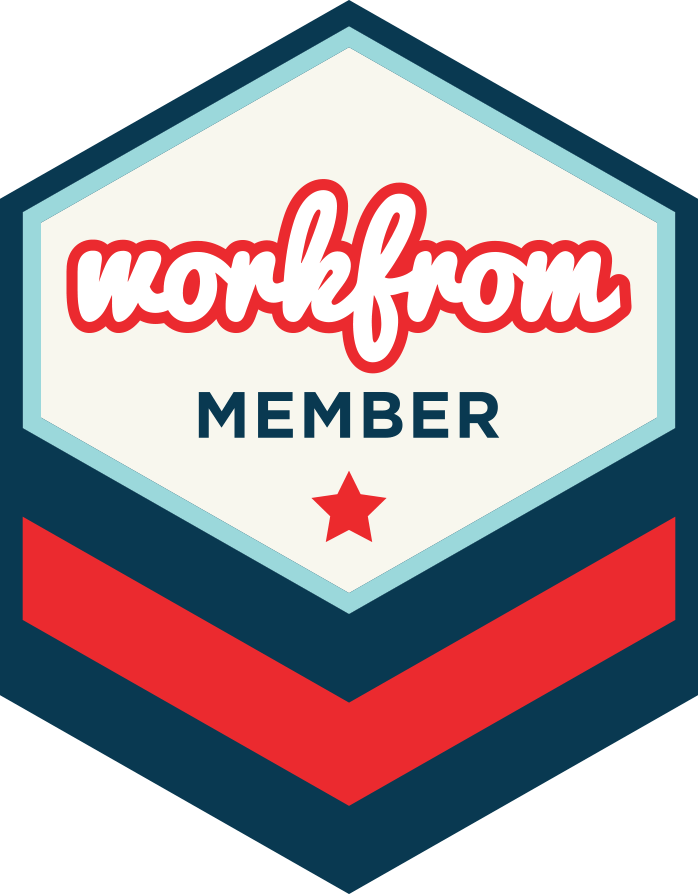 Skillshare
Social Media, Writing and Business Development.
Love collaborating and Not looking, but taking new clients.
Type of work.
Writer & Creative Strategist is my official title. I write & consult (creative strategy, branding/identity, social media, etc.) for entrepreneurs & businesses. The other side of my business is focused on the nonprofit world. I write grants, research funding opportunities, and consult on fundraising & related issues.
Why I work remotely.
Working from home can be so isolating so I try to get out and work in various coffee shops several times a week.
Pro Tips
---
Hawthorn Coffee — 01/05/2017 — there are four tables outside (not one, as noted above) and one table inside that can seat four. The...
Communal Coffee — 08/07/2016 — Communal plans to have wine and beer at some point--that means expanded hours, I'd guess. Also, to n...