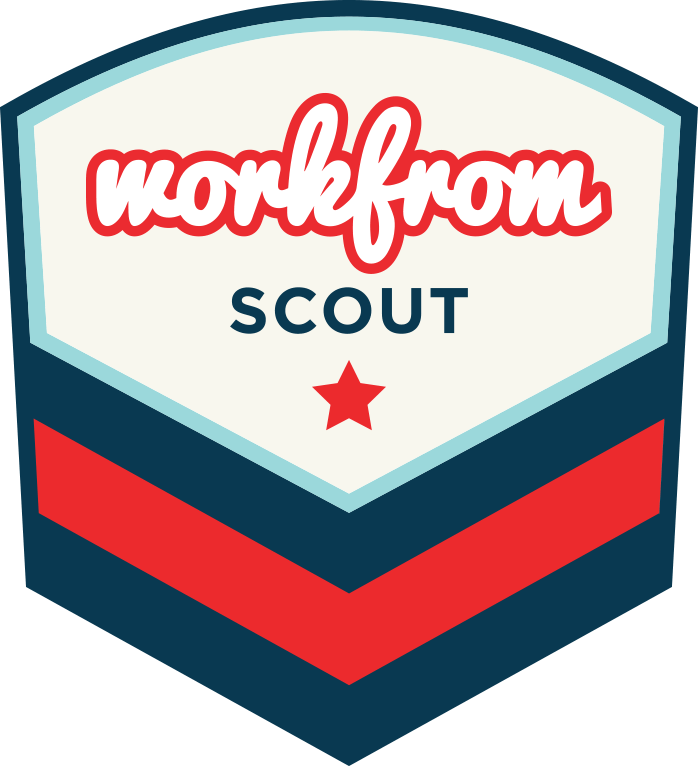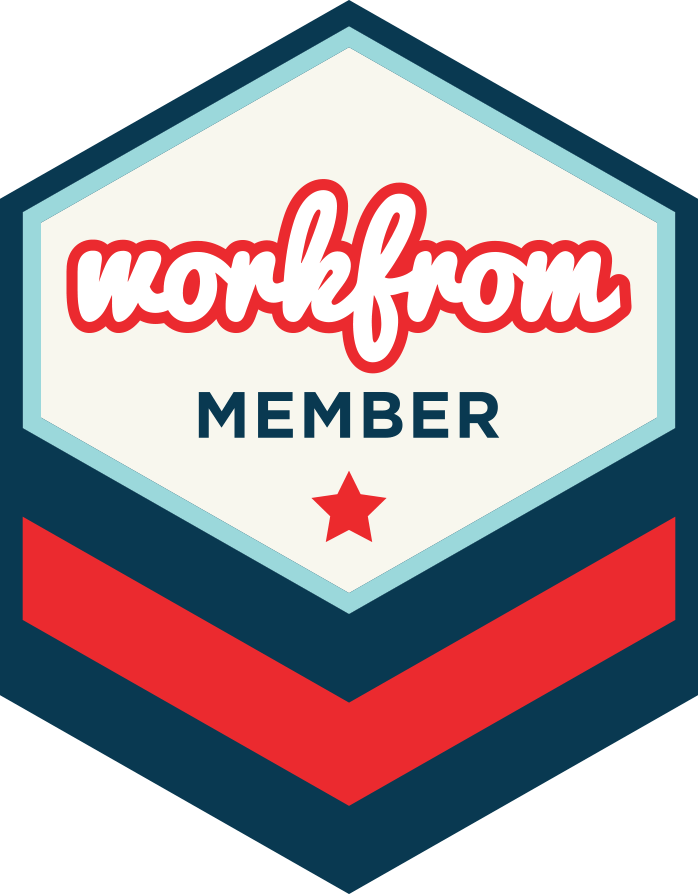 Skillshare
Digital Marketing/SEO, Writing and Business Development.
Not looking, but taking new clients.
Type of work.
Entrepreneur, growth marketer by trade.
Why I work remotely.
Freedom!
Pro Tips
---
Black Eye Coffee Shop (LoHi) — 03/20/2017 — Best cappucino I've found in Denver. You can always get a spot at the communal table, though the sma...
Monolok — 11/03/2016 — Nice spot to work from. Wifi keeps resetting but I can get most tasks done no problem. PW on back of...