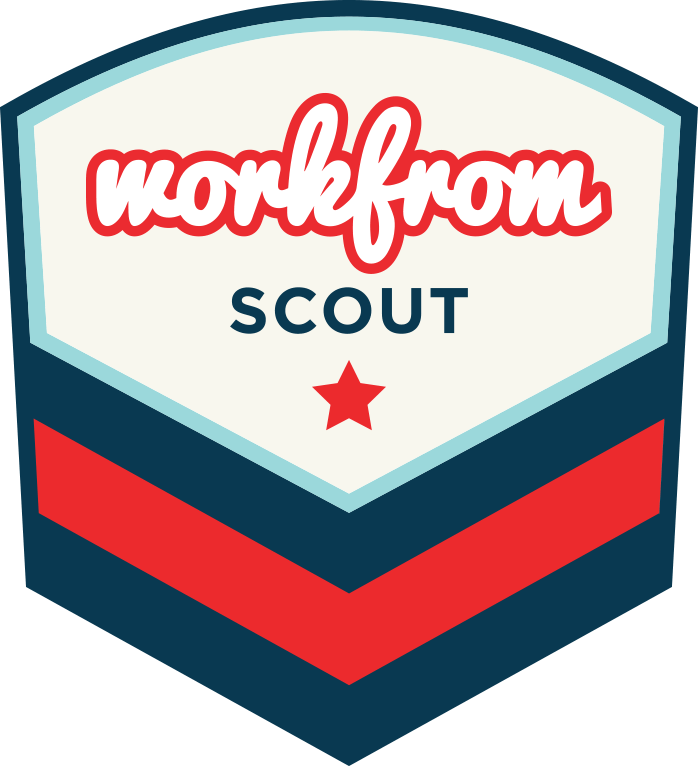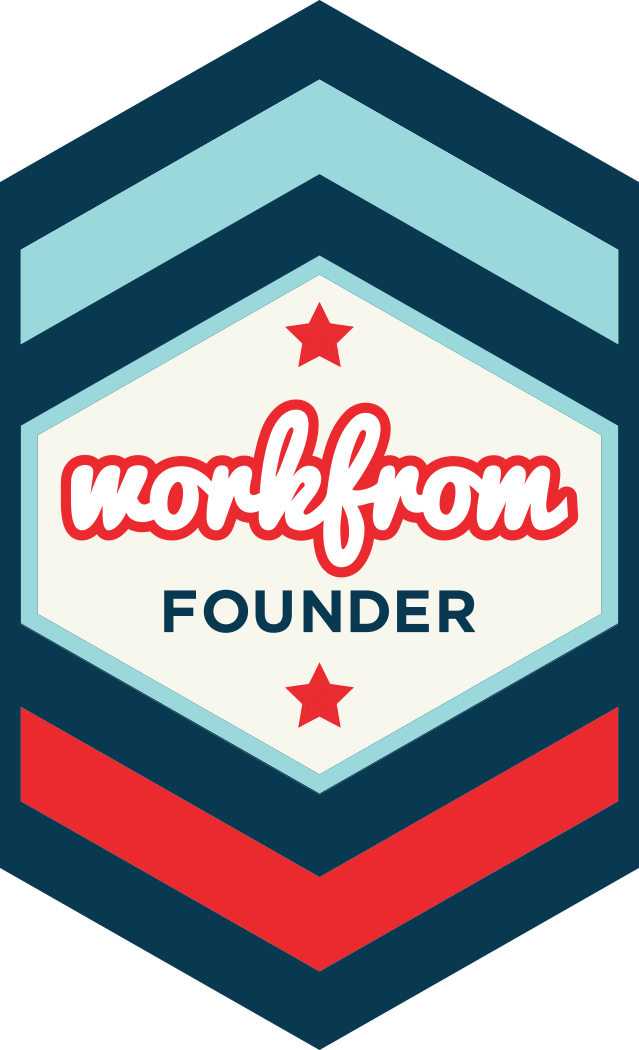 Type of work.
Author of Civil War travel guides and occupational hygienist. Really, they're totally compatible.
Why I work remotely.
I like the energy of having others around me, which is difficult to pick up at my two-bedroom condo.
Pro Tips
---
La Haven Coffee — 05/17/2016 — Unfortunately, this location has now closed.