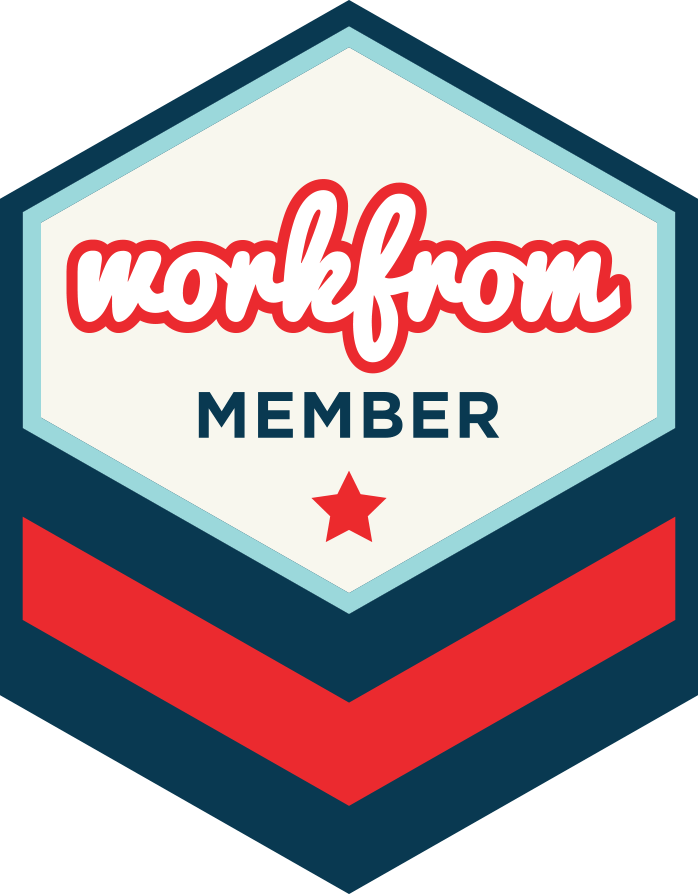 Skillshare
Photography, Website Design/Development, Social Media, Writing and App Development.
Love collaborating and Looking for a job/new clients.
Type of work.
Software developer
Why I work remotely.
Freedom, quality of life
Pro Tips
---
Must Puudel — 05/04/2016 — This is not a coworking space, but a popular local hangout for going out at night.