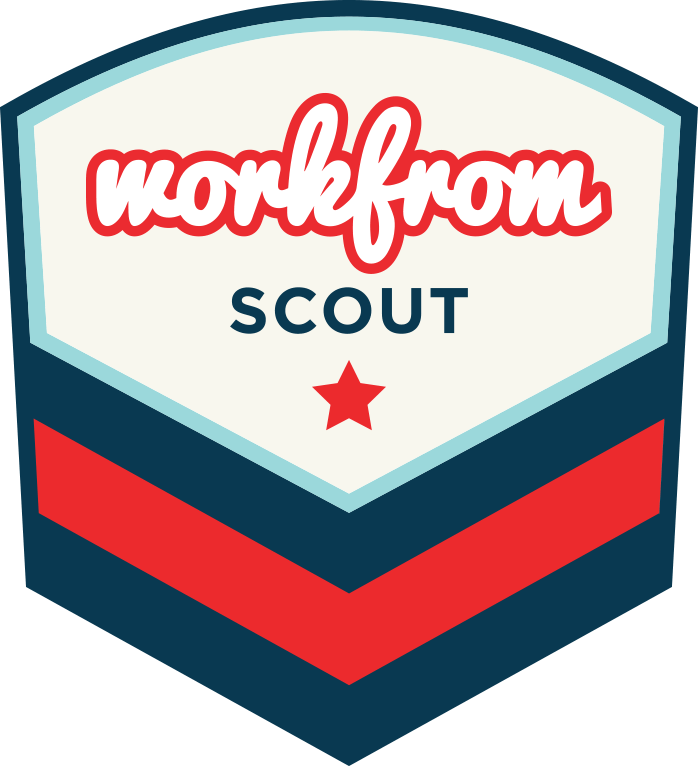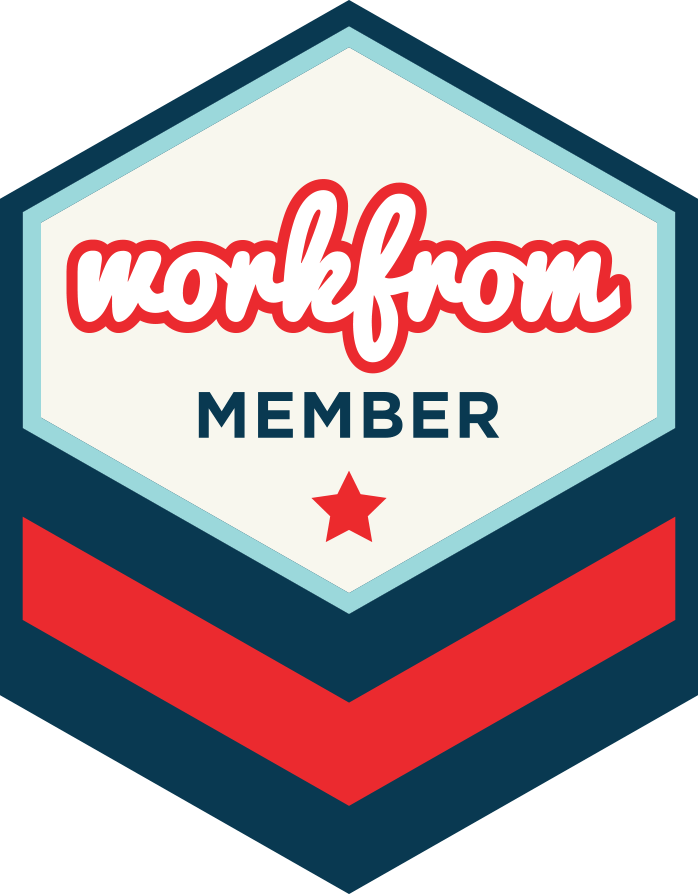 Skillshare
App Development.
Type of work.
Freelancing Software Developer (3d processing)
Why I work remotely.
Climate, experiences
Pro Tips
---
Dandelion — 02/26/2017 — It seems to be the only decent spot around Thong Lo. Coffee club: Is good, but packed, expensive, a...
Banrie Coffee (บ้านใร่กาแฟ) — 02/25/2017 — Outlets only upstairs, food only downstairs. Wifi is very bad.
Van Leeuwen Ice Cream — 03/20/2016 — Only place in the area that had space on Sunday afternoon.