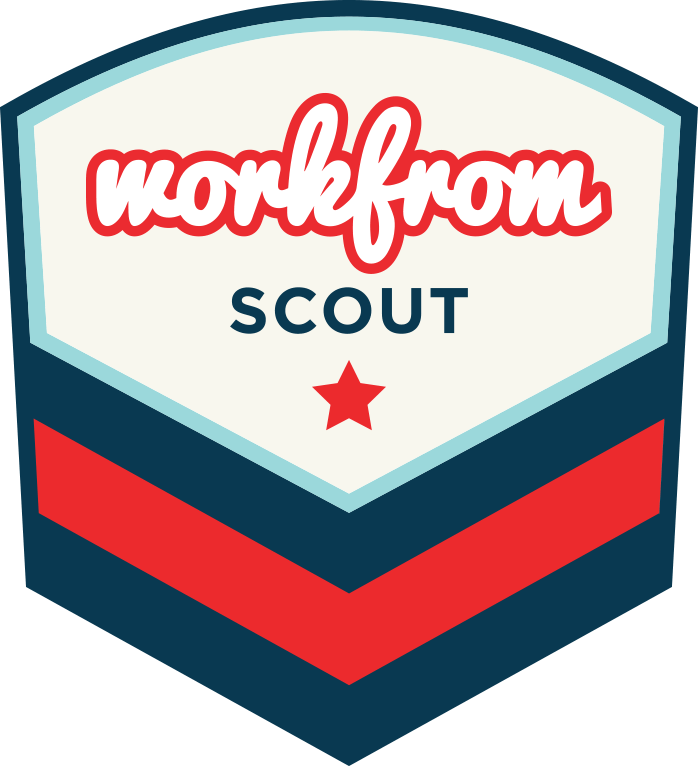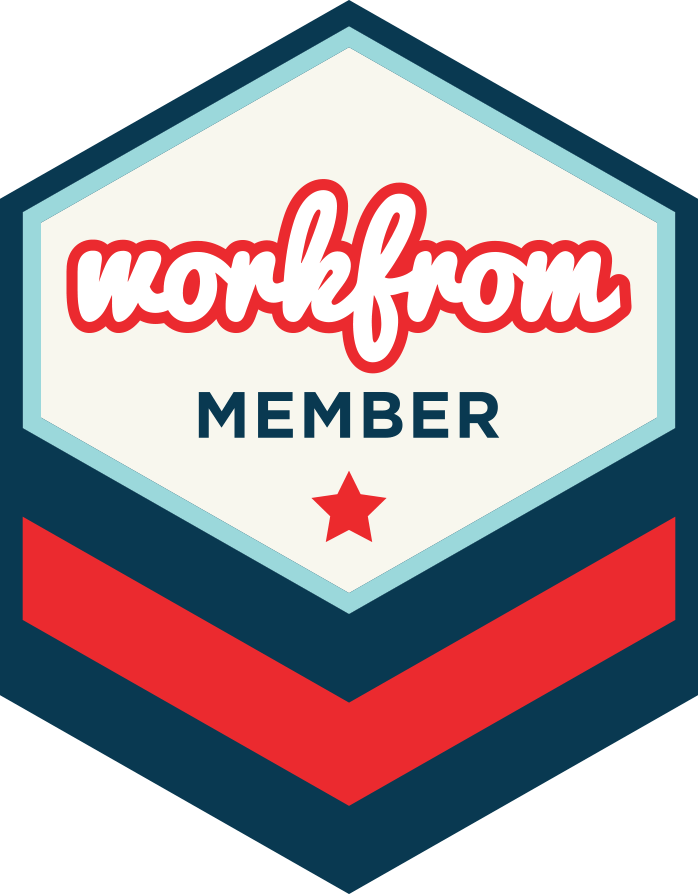 Skillshare
App Development.
Type of work.
Mobile App Development Tech consulting for small businesses and non-profits Mobile App Consulting
Pro Tips
---
The Larder Cafe and Bar — 01/22/2017 — Gets pretty busy around meal times. Cool spot though, and I hear the food is tasty.
The Coffee Club (เดอะ คอฟฟี่ คลับ) — 01/15/2017 — There are multiple power outlets under the hightop table inside. That is where you'll see most peop...
Caffe Vita Coffee — 06/21/2016 — Gave up on the internet because it kept redirecting to the terms page for each new tab opened, or re...