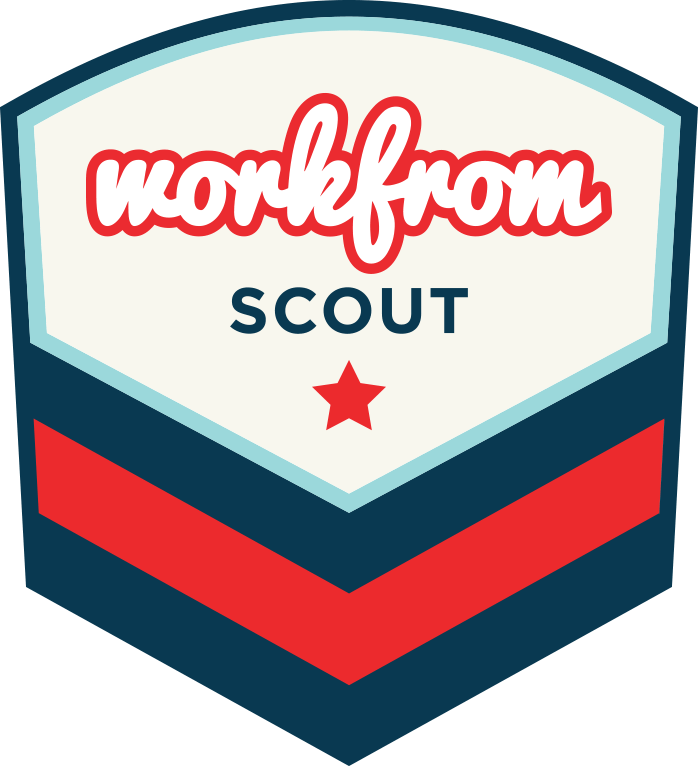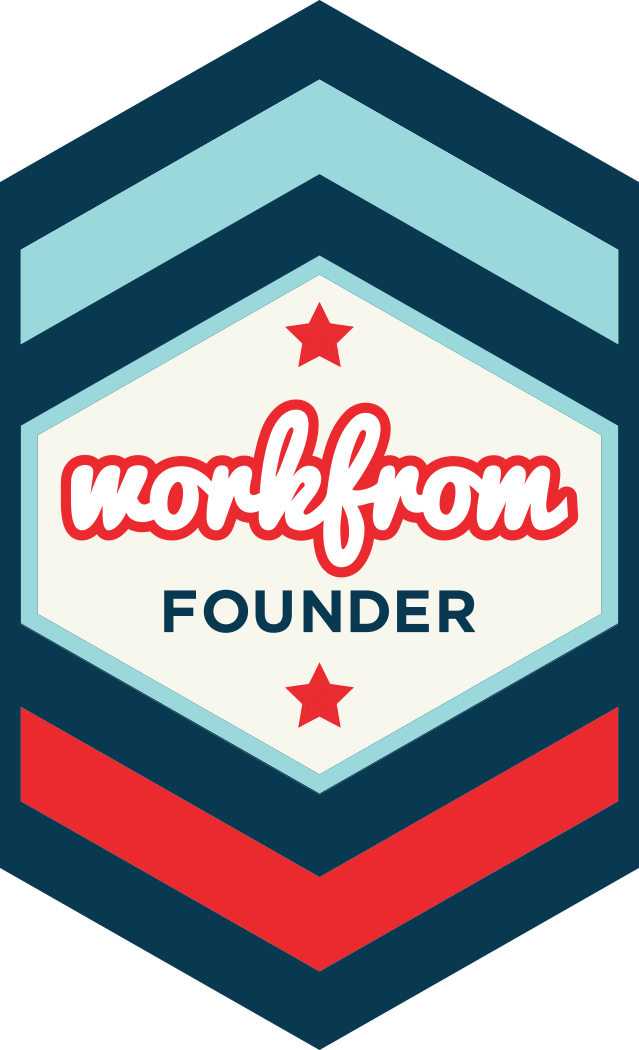 Skillshare
Social Media, Digital Marketing/SEO and Writing.
Love collaborating.
Type of work.
Marketing strategist and freelancer that specializes in social media, digital, internet, and content marketing. I'm also a blogger and write for Fansided's Baltimore Orioles site, Birds Watcher.
Why I work remotely.
Having the freedom to work when and where you want. Working remotely provides comfort that results in productivity.