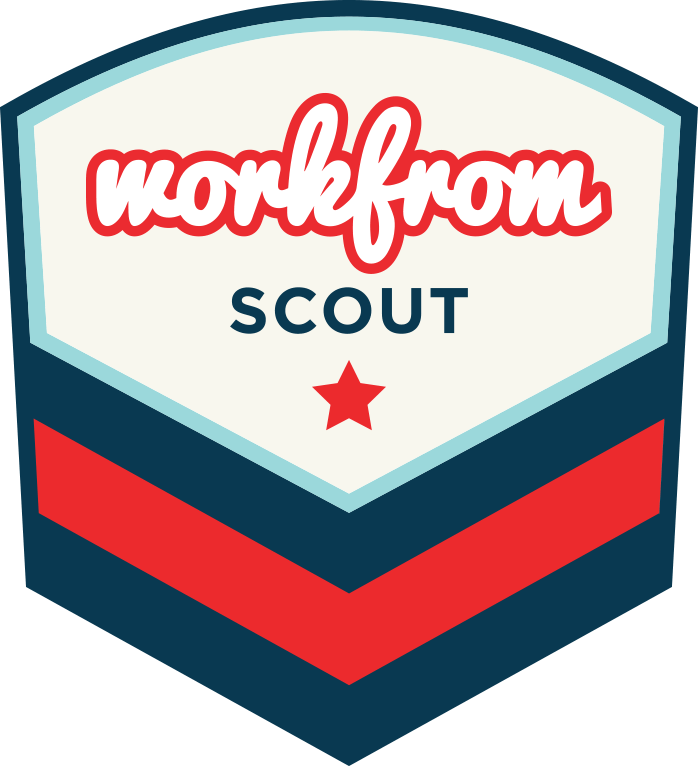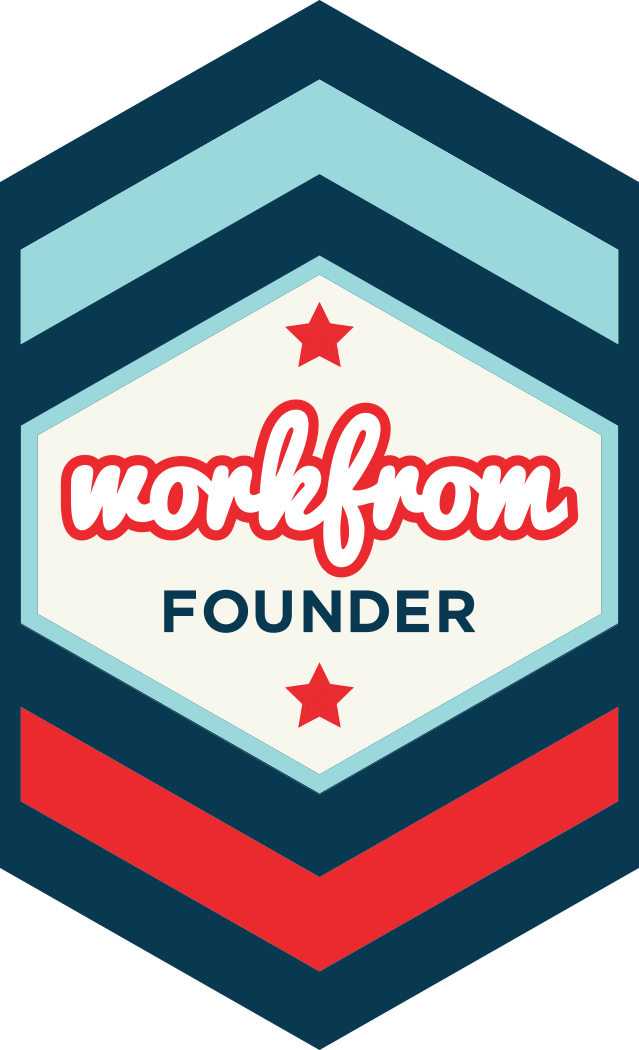 Pro Tips
---
Kex Hostel — 05/19/2016 — The password is actually Kexland (with a capitol k).
Flightpath — 02/25/2016 — Very quiet and looks like your grandmas house. Friendly staff and lots of places to sit. Also, there...
Cenote — 02/25/2016 — The internet is kind of meh during peak hours. The iced coffee is really good!