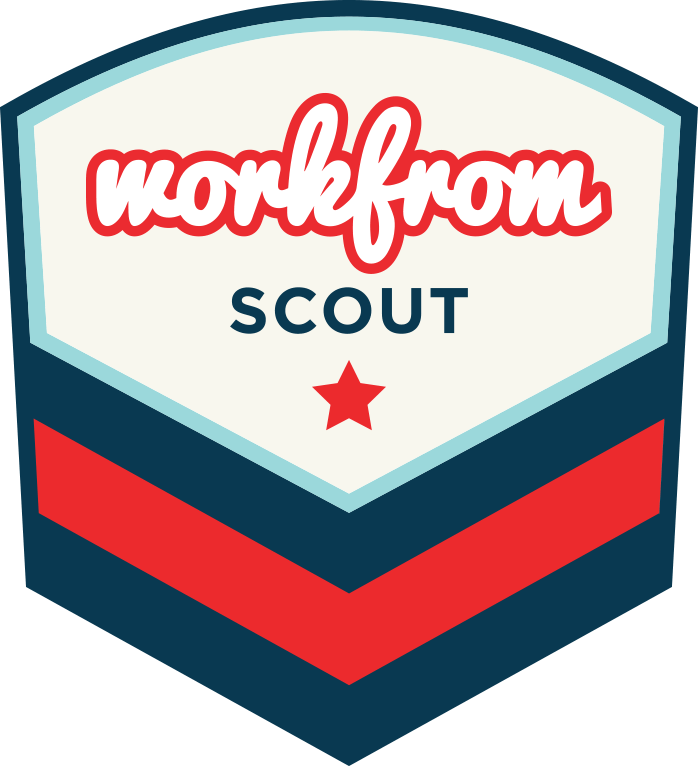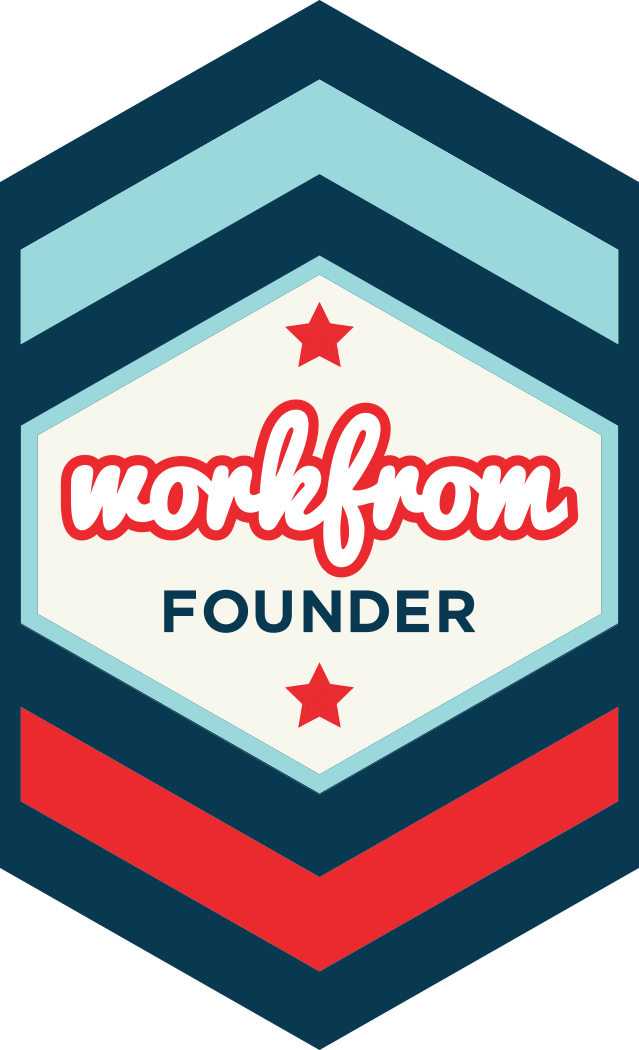 Skillshare
Photography, Website Design/Development, Social Media, Video Production, Hardware & IT, Writing and Business Development.
Type of work.
Eva & Sam Two twenty-something Russian & Dutch-New Zealander embarking on a journey around the world, while working from laptops. Watch the story unfold...#LaptopDiaries #LaptopStartup
Pro Tips
---
Coffeeshop Company — 01/10/2016 — The times on this listing may have been altered due to the current holiday period. The official ho...