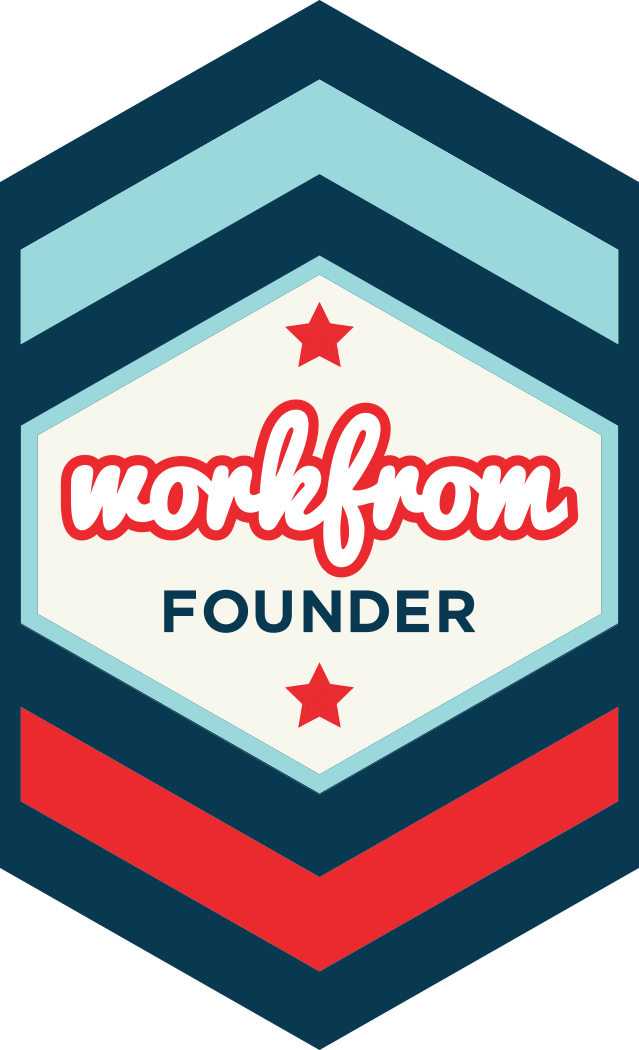 Type of work.
I'm an entrepreneur who loves helping great people connect.
Why I work remotely.
Working remotely gives me the flexibility I need to work where and when I'm most productive.
Pro Tips
---
Stumptown Coffee Roasters Downtown — 11/17/2013 — I have visited Stumptown on both the weekends and weekdays; it's usually a pretty busy place. They h...
Tiny's Coffee Southeast — 10/16/2013 — With only minutes to spare, I had to find a place where I could jump on a video call. I rushed to Ti...