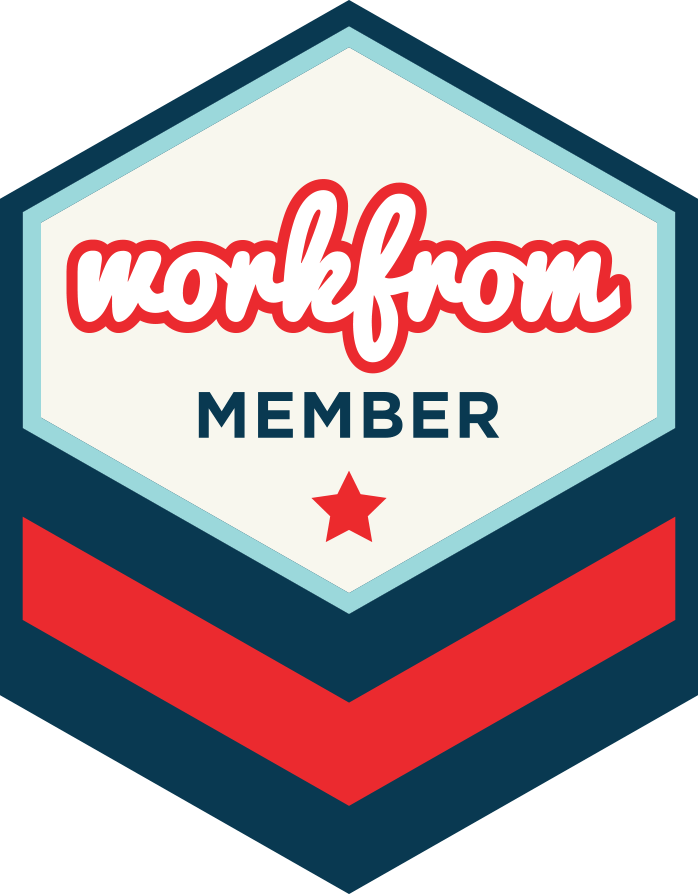 Type of work.
As an editor, I guide writers and visionaries in every field in the refinement and organization of their written communications so that the heart of their message reaches the audience they desire!
Why I work remotely.
I love the flexibility and variety that comes along with creating my own schedule and choosing my work environment.
Pro Tips
---
Prettyman's General (Closed) — 11/11/2014 — I love it here. The ambiance, the food, the location -- I was so happy to find it. But the last/firs...