Workfrom Slack
Finally a place for people who work from anywhere to stay connected, share knowledge, access talent, and combat isolation.
New Year Special
$99
$49

Lifetime Access

Inside access to 3,500+ members, exclusive job opportunities, curated content, deals, and more...

Popular channels
#chit-chat, #jobs, #developers, #remote-leadership, #productivity, and #help-me-out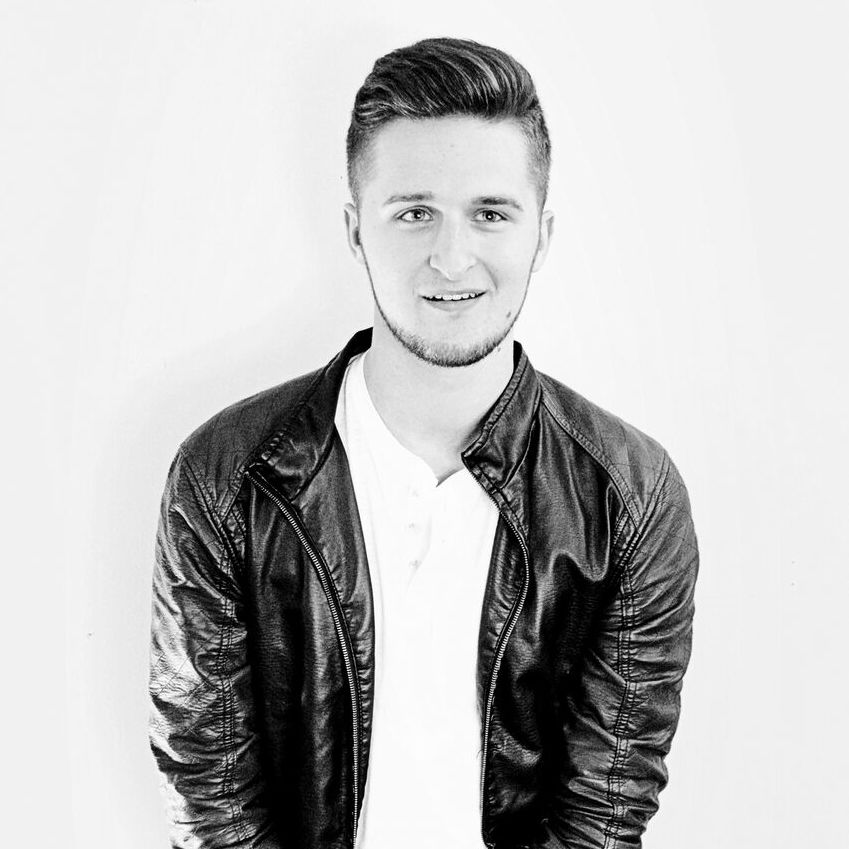 Already a member? Go here.
Upgrade